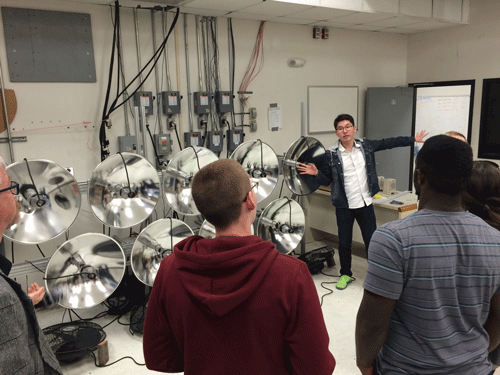 Sustainable Campus Fellowships seek to inspire, inform, mobilize, and prepare FSU students by imparting the resources, skills and knowledge required to effectively tackle sustainability challenges on a campus scale.
Fellows study with campus experts in the fields of energy, conservation, sustainability and/or sustainable development. This foundation guides fellows in their academic work to create comprehensive sustainable development plans and projects for our university. The long-term goal for these fellowships is to refine and realize student's plans and projects with the participation of campus partners, administration and of course, FSU Sustainable Campus!
Energy Fellows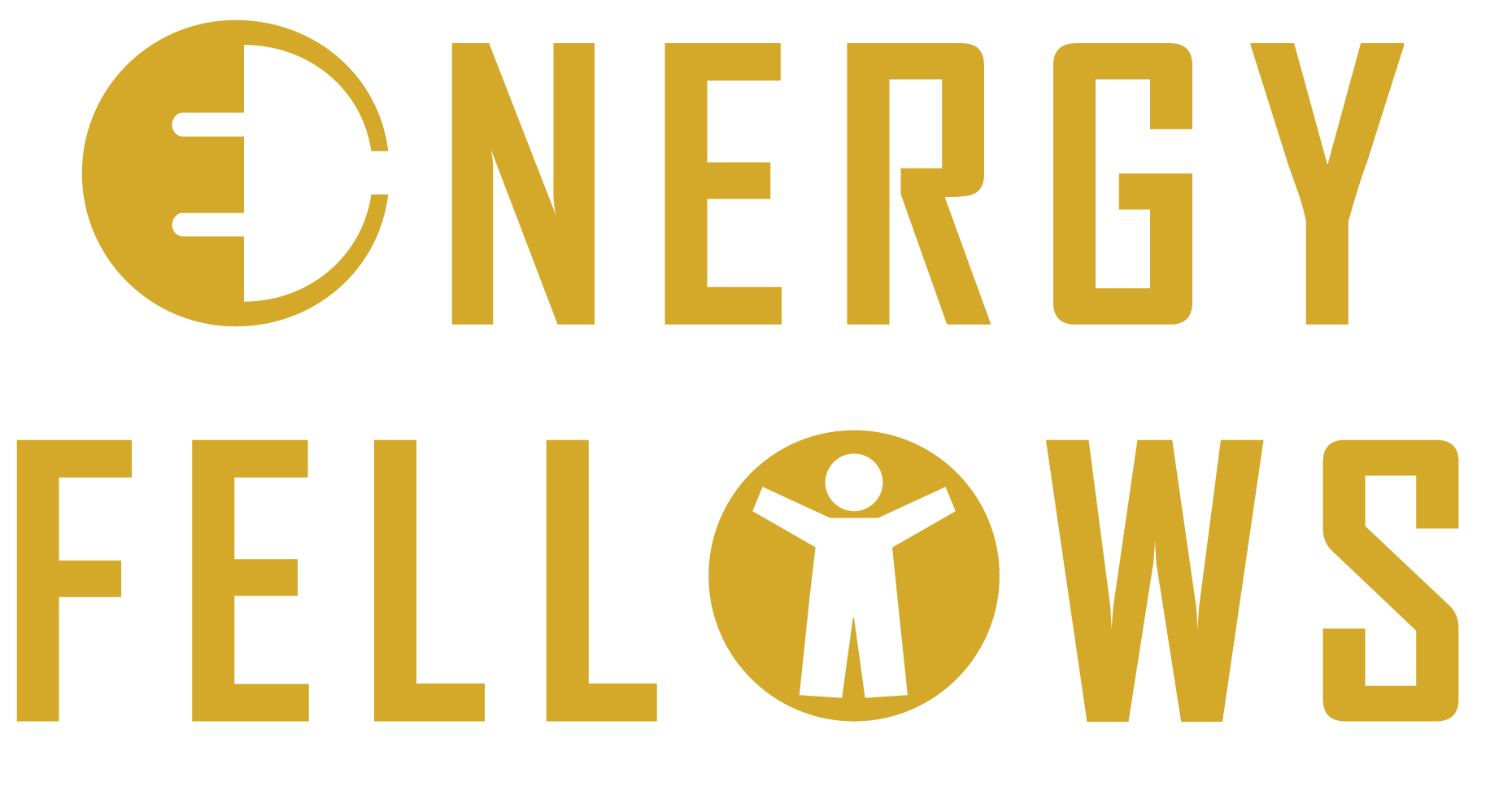 Energy conservation and efficiency play a large role in a campus sustainability program, especially here at Florida State. Our conservation and efficiency system is complex, technical, and mostly hidden from view; yet, it provides the largest gains in savings for the University. Most of our campus community is unaware of how utilities are managed on campus and how to be an active participant and advocate for the conservation of our resources.
The Energy Fellows program aims to develop a team of students trained in conservation and efficiency practices to raise awareness and serve as advocates for FSU's sustainability goals. Fellows will learn the ins-and-outs of energy management with an emphasis on conservation and efficiency and receive technical mentorship by Facilities staff and our partners.
Energy Fellows operates on an every other year schedule and is not currently accepting applications.
Sustainability Fellows
The Sustainability Fellows program provides an opportunity for students of any discipline to participate in furthering sustainability efforts on the FSU campus and in the Tallahassee community. Sustainability Fellows can be selected from any major or field of study. Fellows work in collaboration with campus and community partners to actively engage in research, propose strategies, and identify opportunities for sustainability issues.
For more information on Sustainability Fellows and the application process, please click here.
title-inside title-centered
2