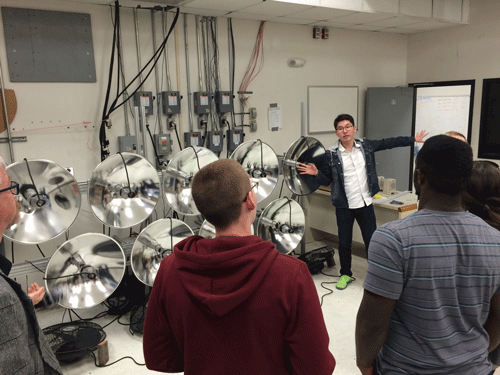 Sustainable Campus Fellowships seek to inspire, inform, mobilize, and prepare FSU students by imparting the resources, skills and knowledge required to effectively tackle sustainability challenges on a campus scale.
Fellows study with campus experts in the fields of energy, conservation, sustainability and/or sustainable development. This foundation guides fellows in their academic work to create comprehensive sustainable development plans and projects for our university. The long-term goal for these fellowships is to refine and realize student's plans and projects with the participation of campus partners, administration and of course, FSU Sustainable Campus!
Energy Fellows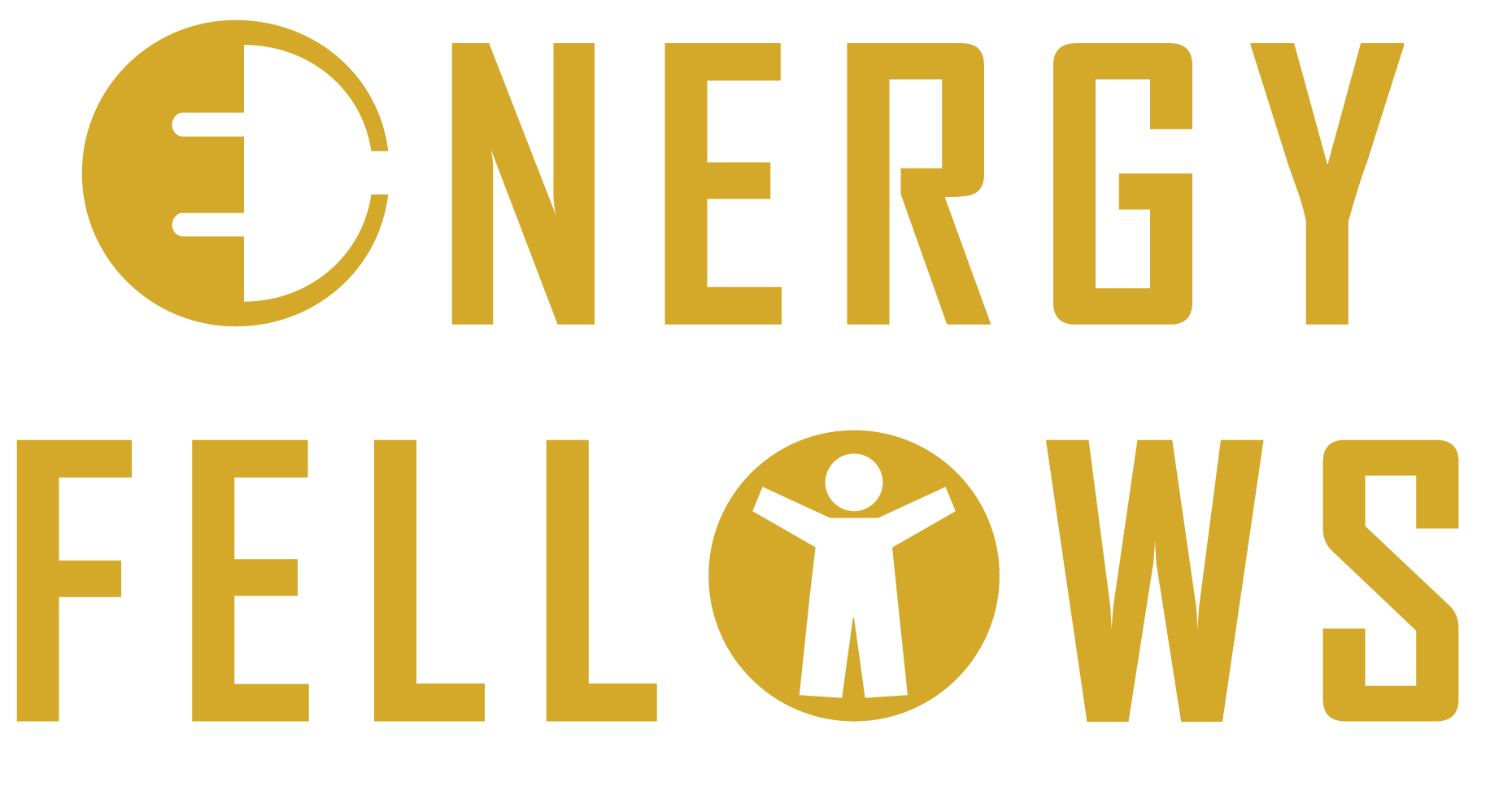 Energy conservation and efficiency play a large role in a campus sustainability program, especially here at Florida State. Our conservation and efficiency system is complex, technical, and mostly hidden from view; yet, it provides the largest gains in savings for the University. Most of our campus community is unaware of how utilities are managed on campus and how to be an active participant and advocate for the conservation of our resources. In addition, energy efficiency and conservation is a critical component of our university goal of becoming a Top 25 Public Research Institution.
The Energy Fellows program aims to develop a team of students trained in conservation and efficiency practices to raise awareness and serve as advocates for FSU's sustainability goals. Fellows will learn the ins-and-outs of energy management with an emphasis on conservation and efficiency and receive technical mentorship by Facilities staff and our local support teams.
Fellows who are interested in further engagement will be asked to develop a project proposal and considered for a Spring semester internship with the Energy and/or Sustainability offices. 
Interested? E-mail sustainablecampus@fsu.edu.
Sustainability Fellows
The Sustainability Fellows program is giving environmentally-driven students an opportunity to develop their own proposal to have a sustainable impact on the university. At the beginning of the year, Sustainability Fellows meet and discuss issues they identify with and that pertain to current social, economic and environmental efforts. They narrow down these issues and come up with one project that could enact change on FSU's campus. The project is worked on throughout the the year during weekly office hours.
The application for Sustainability Fellows 2017-2018 closed on October 18th, 2017. Follow our social media for timely updates.