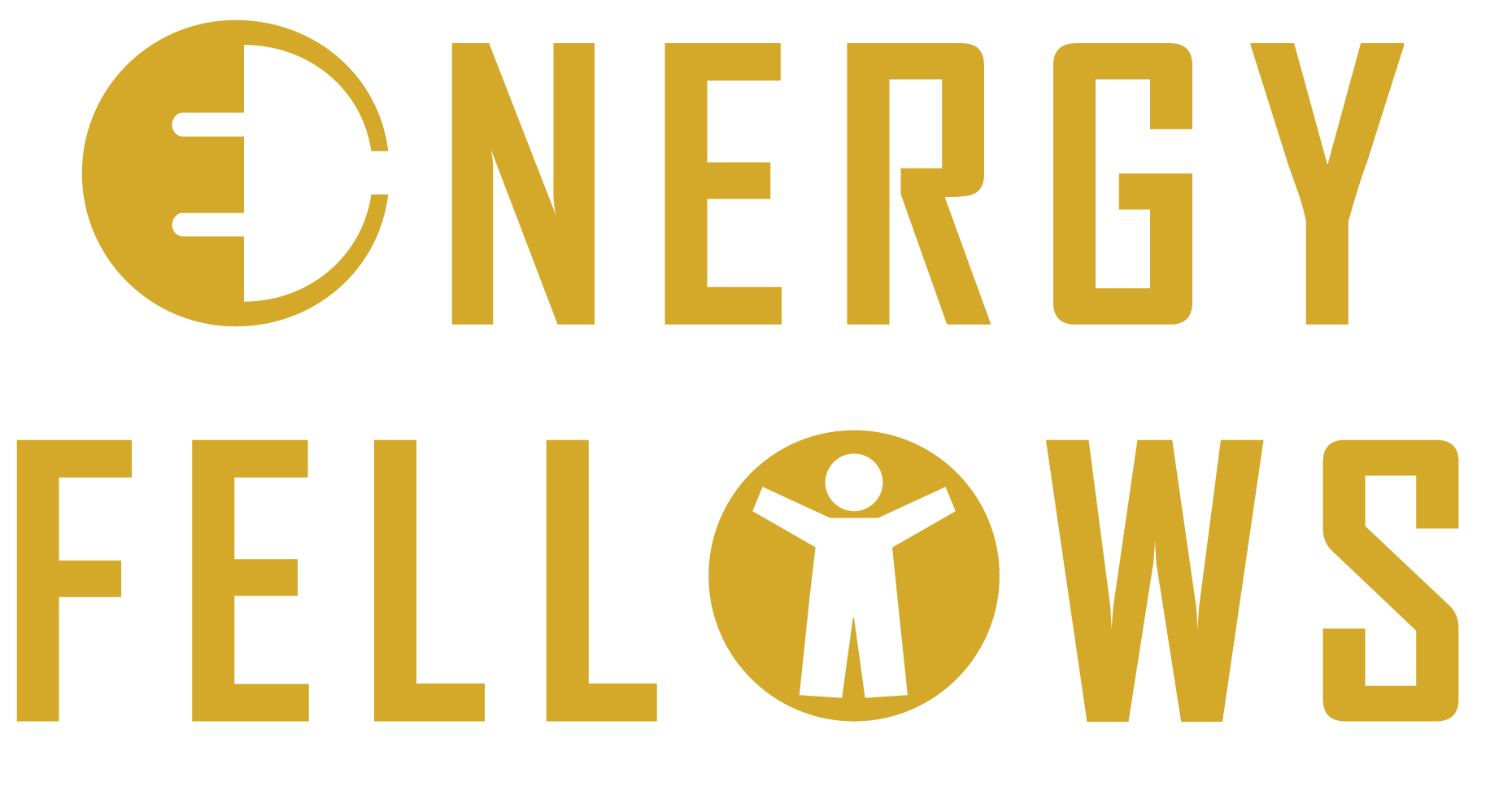 Energy conservation and efficiency play a large role in a campus sustainability program, especially here at Florida State. Our conservation and efficiency system is complex, technical, and mostly hidden from view; yet, it provides the largest gains in savings for the University. Most of our campus community is unaware of how utilities are managed on campus and how to be an active participant and advocate for the conservation of our resources. In addition, energy efficiency and conservation is a critical component of our university goal of becoming a Top 25 Public Research Institution.
The Energy Fellows program aims to develop a team of students trained in conservation and efficiency practices to raise awareness and serve as advocates for FSU's sustainability goals. Fellows will learn the ins-and-outs of energy management with an emphasis on conservation and efficiency and receive technical mentorship by Facilities staff and our local support teams.
Fellows who are interested in further engagement will be asked to develop a project proposal and considered for a spring semester internship with the Energy and/or Sustainability offices.