Staff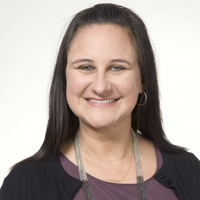 Elizabeth Swiman
Director 
Brings people and ideas together so that sustainability spreads across campus. Focuses on education and raising awareness to (mostly) students about how sustainability fits into this moment in their lives by developing their skills and habits so that "green living" becomes second nature.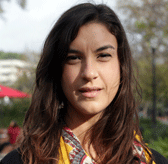 Jamie Valentine
Program Coordinator
Avid outdoor enthusiast, backpacker, and novice surfer. Enjoys gardening, reading in a hammock, and bike commuting. Passionate about building community to create collaborative solutions to complex sustainability issues.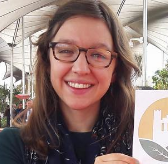 Melissa Angel
Communications Coordinator 
Reads the news every morning and every night. Digital communications nerd. Fixates on what makes digital campaigns work and what doesn't. Hikes around, drinks black coffee, listens to podcasts and NPR, cycles to work sometimes.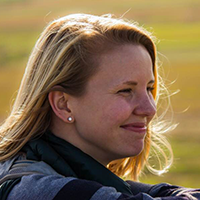 Christiana Akins
Graduate Assistant 
A Master's student in Higher Education. Loves running, hiking, and dogs. You can find her saddled up with a good book in Tallahassee's local cafés.
Communications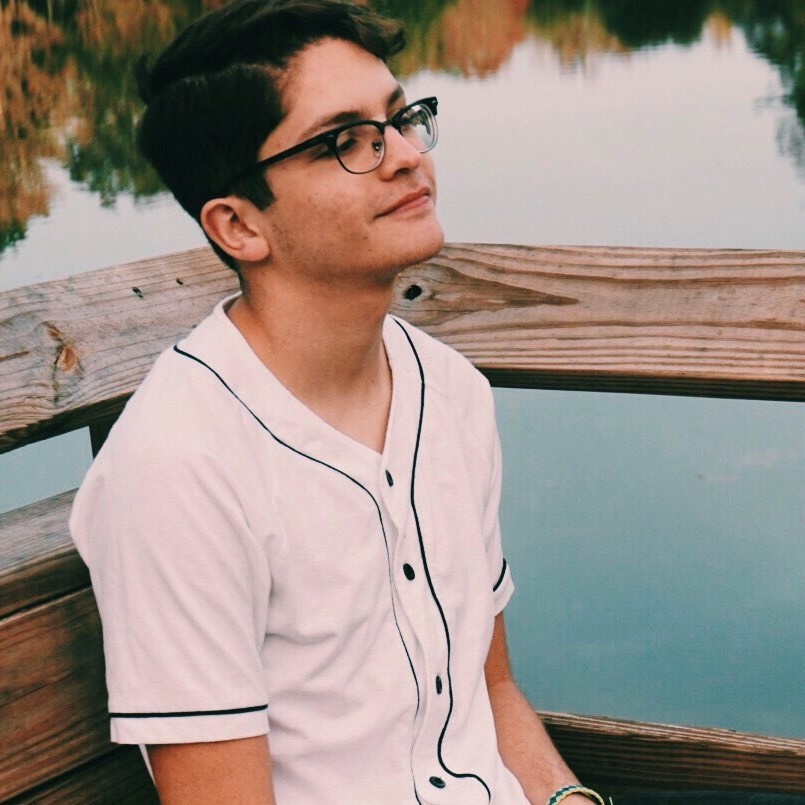 Angel Arrieta
Social Media Coordinator 
When not ranting about politics on Twitter, then probably at yoga. Loves to take photos (including selfies), but most importantly wants to change the world.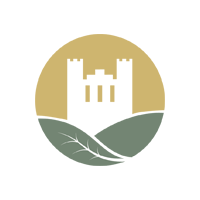 Haley Greco
Graphic Designer 
Makes art, takes photos, and is fueled by coffee. If she isn't outdoors, she's probably in bed reading a book.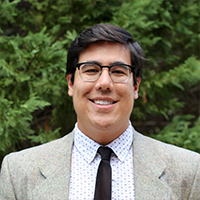 Alvaro Gabaldon
Writer/Special Projects 
Likes to collaborate with cool people to make cool things including photography, social media content, and marketing campaigns that make people want to recycle.
Student Program Coordinators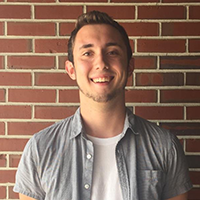 Jacob Everette
Program Support
"The greatest threat to our planet is the belief that someone else will save it." -Robert Swan
Loves spending time by the water and sailing. Constantly tries to find ways to connect everything to sustainability.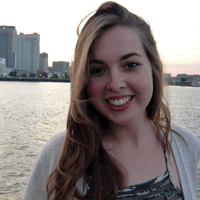 Lizzie Grater
Eco-Reps
Loves discovering new food, music, and knowledge. Strong interest in sustainability and Environmental Science. Passion for cooking, volleyball, and Netflix shows!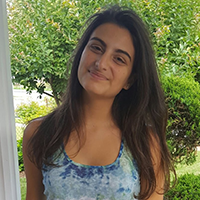 Michelle Lisi
Garnet & Gold Goes Green
Loves big trees and peanut butter, spends way too much time doing homework, ambitiously dreams of different ways to help the environment as an environmental engineer one day.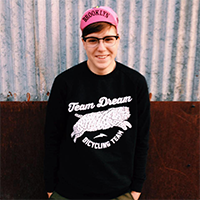 Grey Burford
reCycle Bike
Talks, thinks, rides bicycles all day, every day. Adores fresh cups of black coffee and learning about diversity and inclusion. Constantly planning for the next step and trying to live in the moment. Thinks too much about what to write for website blurbs.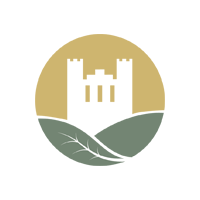 Gabby Maynard
Food Recovery Network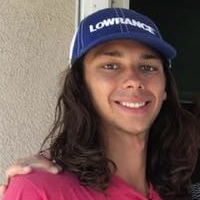 Louie Castillo
Seminole Organic Garden
Splits time between the woods and water, has an obsession with Florida ecology and Tom Morello.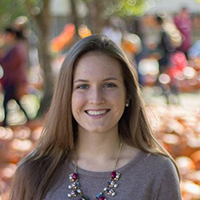 Savannah Rodrigue
Take Back the Tap
Assistant Director, Office of Student Sustainability
Environmental studies and political science major. Passionate about environmental protection, reusable water bottles, health and fitness, and green tea soy lattes. 
Affiliated Programs / Interns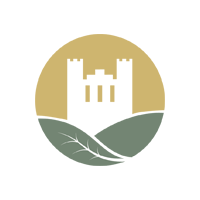 Daniel Pertwee
Director, Office of Student Sustainability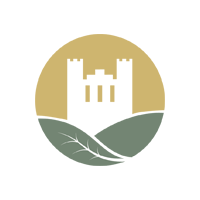 David Flynn
Treasurer, Office of Student Sustainability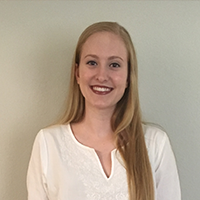 Taylor Welniak
Media Chair, Office of Student Sustainability
Special Projects Chair, Eco-Reps
Loves cats, books (The Great Gatsby!), shamelessly watches too many educational videos SciShow (YouTube channel), and maintains a small, potted garden on her apartment balcony.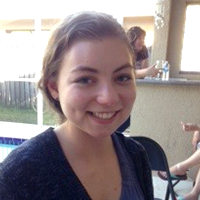 Emily Drobes
Sustainability Salon
Loves animals, drinks coffee, travels the world, and talks to people in Spanish.