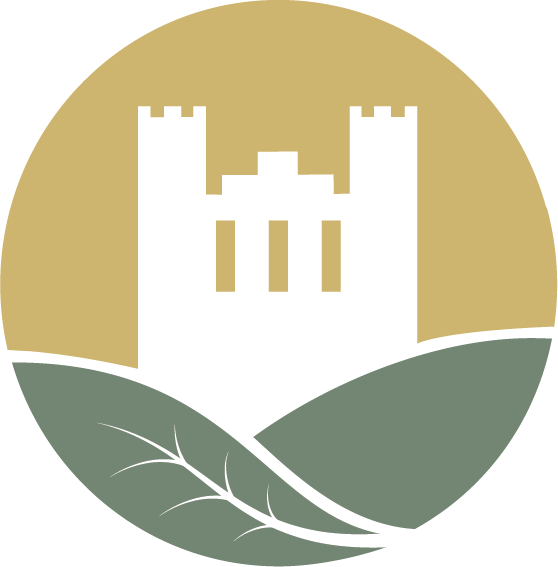 fsu sustainable campus
Florida State University's Sustainable Campus works to educate and engage students, staff, and faculty to set an example of campus sustainability and position FSU as a leader of environmental and social action.
Our educational efforts, community outreach, and programs work alongside the greater campus efforts and operations to provide everyone with the ability to develop, apply, and practice sustainability. Our efforts seek to conserve resources at FSU and strengthen the positive impact our university leaves upon the local and global environment for generations to come.
FSU Division of Student Affairs Land Acknowledgement Statement
Truth and acknowledgment are critical first steps to building bridges of mutual respect and connection across heritage and difference. We begin this effort, to acknowledge what has been historically ignored, by honoring the truth – we are on land that encompasses over a thousand years of rich culture and history that still rings true today.
The physical place where we are gathered today, the land on which Florida State University resides, is on the ancestral lands of the APPALACHEE, the CREEK, the MICCOSUKEE, the MUSKOGEAN and the SEMINOLE people. The first peoples to inhabit the land we now call Florida. We pay respect to their elders past and present.
Please take a moment to consider the many legacies of violence, displacement, forced migration, and settlement, and appropriation that took place, resulting in our presence here today.
The Division of Student Affairs believes that this Land Acknowledgment serves as a crucial step in highlighting an indigenous history that is ever present and should not be forgotten. We are called to action to fully understand the history and culture of all indigenous peoples, specifically the APPALACHEE, CREEK, MUSKOGEAN, MICCOSUKEE and SEMINOLE people. We encourage everyone in this space to engage in learning more about these tribes, reflecting on the ways in which we occupy land not ours, seeking out indigenous literature to enhance our understanding and increase our knowledge. May we continue to acknowledge and appreciate the native peoples who once called this land home.
title-inside title-centered
2