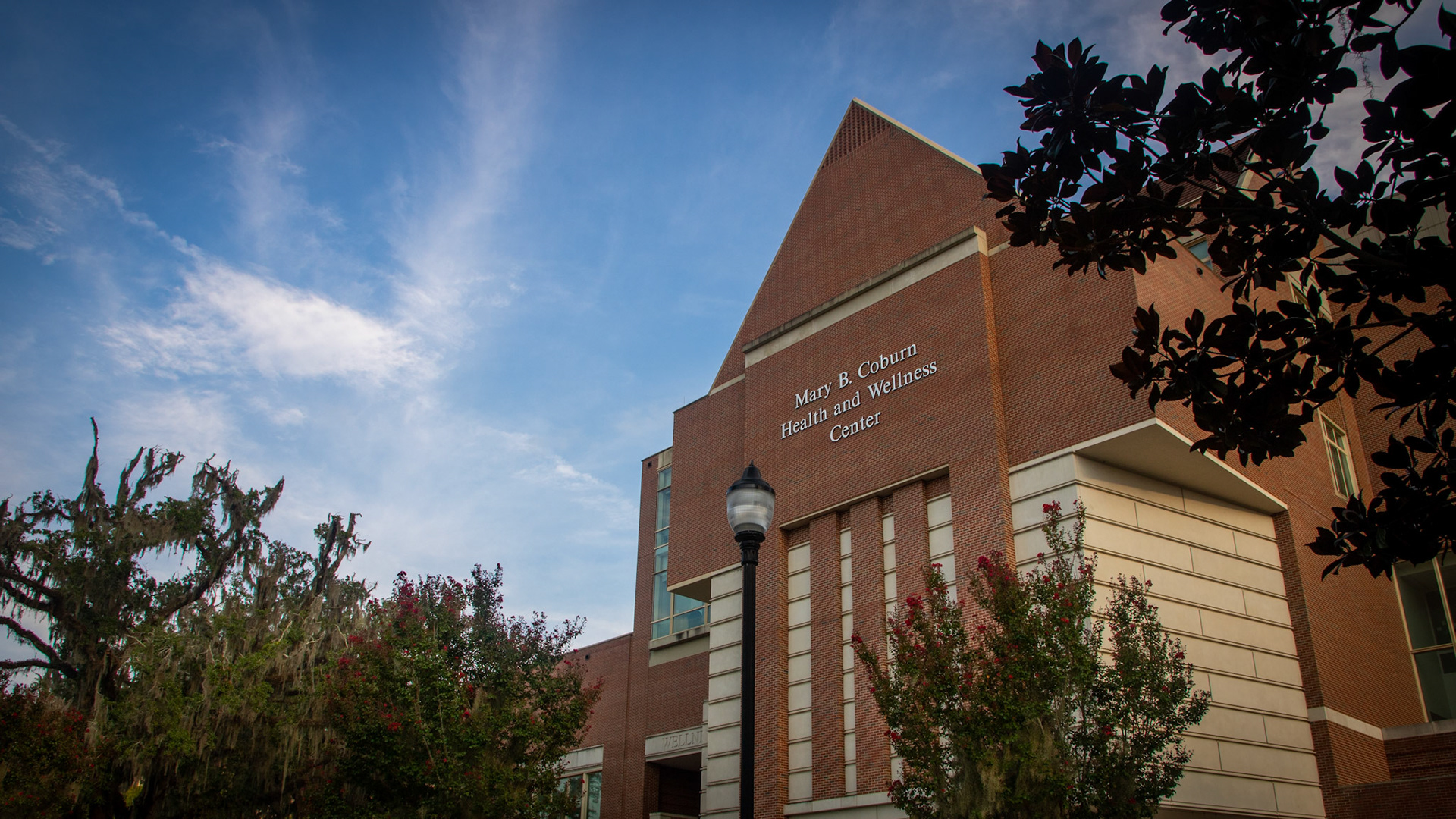 Sustainability isn't just about the health and well-being of the planet; it's about the health and well-being of people too. From the air we breathe to the food and water we consume, the environment impacts our health. FSU Sustainable Campus provides resources on personal wellness and sustainability overlaps in our Eco-Wellness Guide, but there are many more resources across Florida State!
---
Wellness initiatives and organizations on campus
Find what moves you! Whether you're looking for a gym, an outdoor adventure, or an intramural (IM) team to join, Campus Rec has lots of opportunities to get moving.
 The Center for Health Advocacy and Wellness (CHAW) at University Health Services encourages students to make healthy lifestyle decisions that facilitate academic success and lead to life-long health and wellness. CHAW provides quality, research-based wellness services and Health Promotion programs available to all FSU students, such as Healthy Noles, the Body Project, and the Healthy Campus Initiative.
The University Counseling Center is a welcoming and confidential place to seek a hand in dealing with life's challenges. Licensed and professionally trained staff is here to assist students with all kinds of questions and concerns like homesickness, struggles with relationships, sexual identity and gender questions, cultural issues, eating and body image, substance use, worries, and anxiety and/or depression.
---
Tobacco Free Campus
As of January 1, 2014, FSU became one of more than 750 universities around the country to ban the use of tobacco on any campus-owned property. This commitment was a proactive step toward creating a safe and healthy environment for all students, faculty, staff and visitors to live and work in. So far, our campus has seen a reduction of both air pollution and litter.