Universities are constantly growing to meet the needs of increasing enrollment and a changing society. Florida State University strives to do so sustainably. To ensure that FSU adheres to the sustainability goals outlined in our Strategic Plan, campus-wide efforts are made to be responsible stewards of campus land and resources.
The Grounds department at Florida State University maintains the athletic fields, campus landscape, operates a nursery, and oversees the Solid Waste and Recycling program.
Master planning
1,529 acres fall within FSU's institutional boundary. Of those, over 1,000 of those acres are managed by FSU Grounds in accordance with an organic land care standard or sustainable landscape management program. This includes caring for the myriad of old trees, diverse flower beds, and various native plants around campus so they can be enjoyed by all throughout the year. FSU has eliminated the use of inorganic fertilizers and chemical pesticides, fungicides, and herbicides in favor of more sustainable materials. 
Landscape Design
As with any good landscape design, FSU Grounds considers the existing conditions created by the built environment and attempt to improve the space. This is accomplished using appropriate tree placement to increase available shade during the hottest months of the year, shrub placements to soften the built environment, and arrangement for visual interest. Together, these elements create a micro-climate which improves upon the "urban heat island effect" which is when urban areas, typically with lots of asphalt and concrete, are notably warmer than surrounding natural landscapes since these manmade materials hold much more heat. Proper shade and plants can help reduce the amount of heat absorbed and better disperse it through evapotranspiration - or increasing the amount of water in the air that can also help absorb excess heat.
Native plant species and drought tolerant plants are considered first in the landscape design planning process. FSU's campus also takes pride in its older, robust trees and fruit-bearing plants, many of which are native to Florida, that can be found around campus. Our Grounds department works with landscape architects to protect and incorporate already existing plants as well as utilize as many native plant species as possible. To conserve water used for landscaping, the Grounds team is systematically converting irrigation control systems to utilize smart controllers which are better at managing water usage than previous campus irrigation systems.
Conservation
FSU properties at Alligator Point and the surrounding forest at the FSU Coastal & Marine Laboratory are kept in their natural state, providing tree cover and habitat to wildlife. These properties fall within the Apalachicola National Forest, Florida's largest National Forest. This tract of forest land, spanning 571,088 acres, includes six watersheds, pitcher plant savannas, and a thriving longleaf pine population which is crucial for the survival of the red-cockaded woodpecker. FSU is proud to have a hand in conserving this important habitat.
---
pollinators
FSU is committed to protecting wildlife and pollinators through responsible grounds management practices.
Pollinator friendly plants
T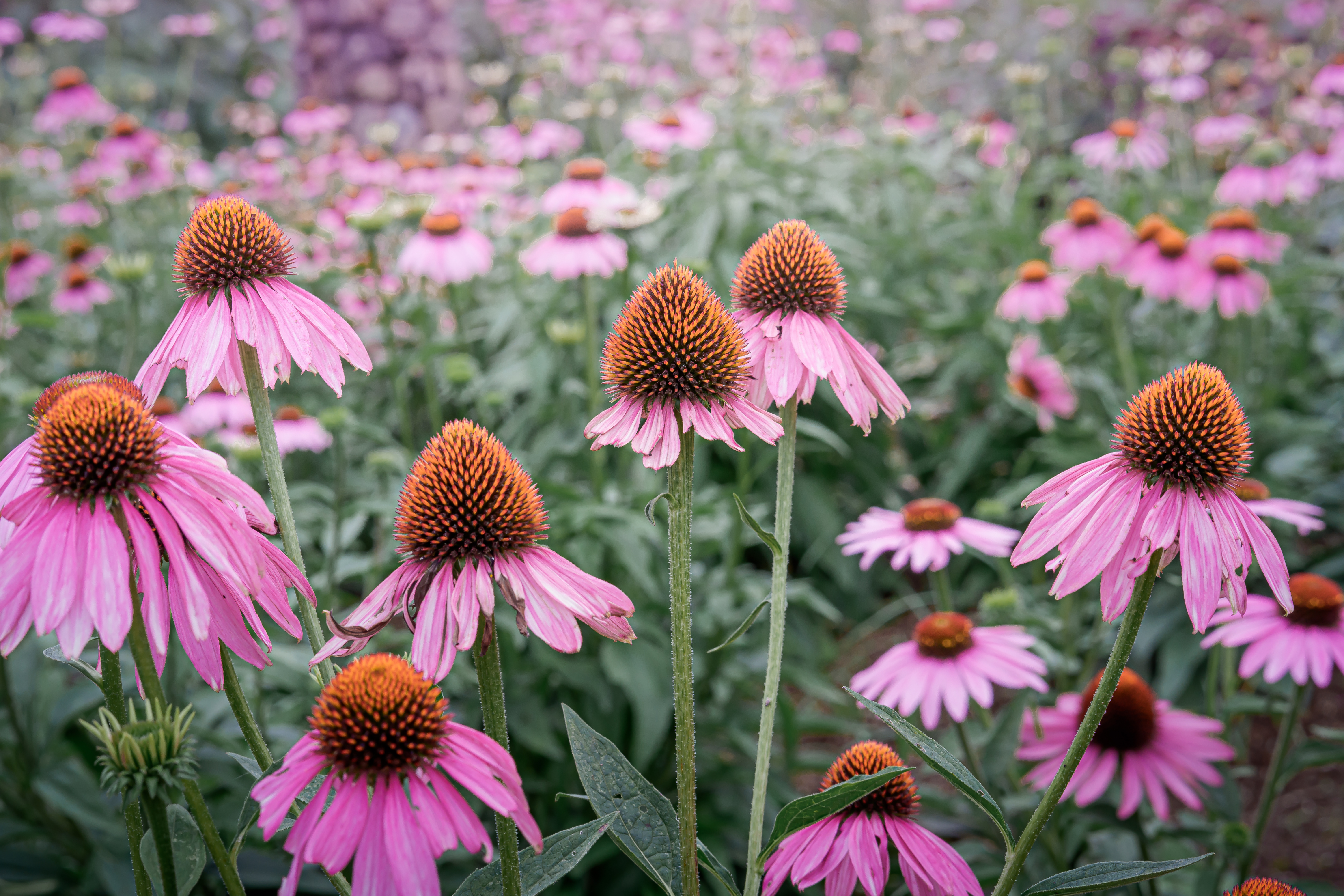 h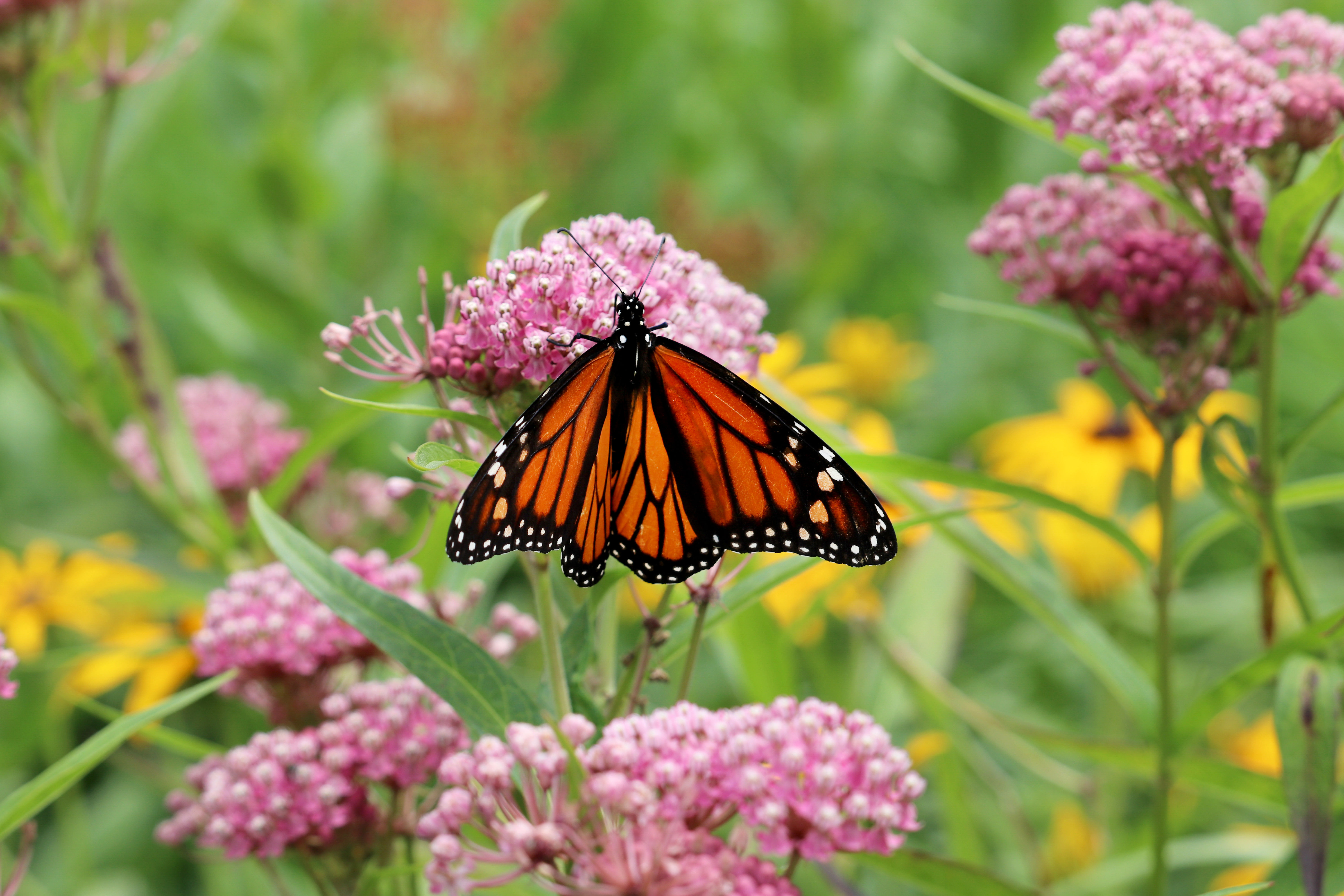 e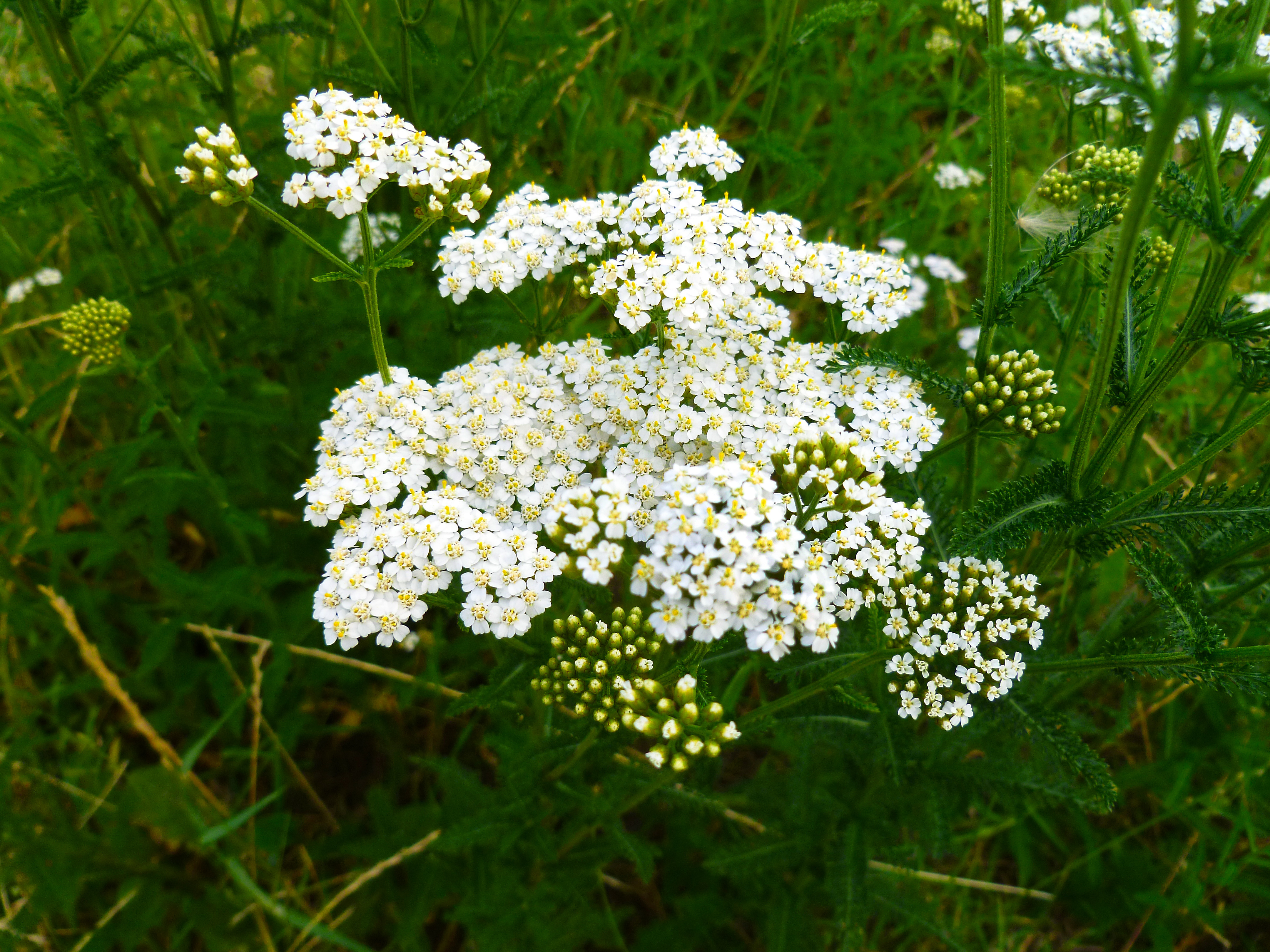 re are many landscaped areas on campus with native flowering plants. These plants include purple coneflowers, common yarrow, and swamp milkweed. Keep an eye out for these and more around campus. Additionally, there is a designated pollinator bed in the Seminole Organic Garden.
Hive Relocation and Maintenance
FSU's Grounds team is well-educated and equipped to deal with identifying and relocating pollinator nests as needed. When Grounds receives a report about a pollinator nest, the first step is identifying the type of insect. If the nest is honeybees, it is likely left alone unless it's in a high traffic area. If that's the case, a beekeeper is contacted to humanely remove and relocate the colony. Hives can be reported by submitting a work order with the location of the nest and/or hive or calling The Service Center. FSU does everything possible to protect pollinating insects and encourages the campus community to do the same.
Prevention
In some locations where wasp nests are reoccurring and in high-traffic areas, Grounds team members will place a decoy hornet's nest. The mock nest deters wasps from nesting nearby without any pesticides or harmful chemicals.