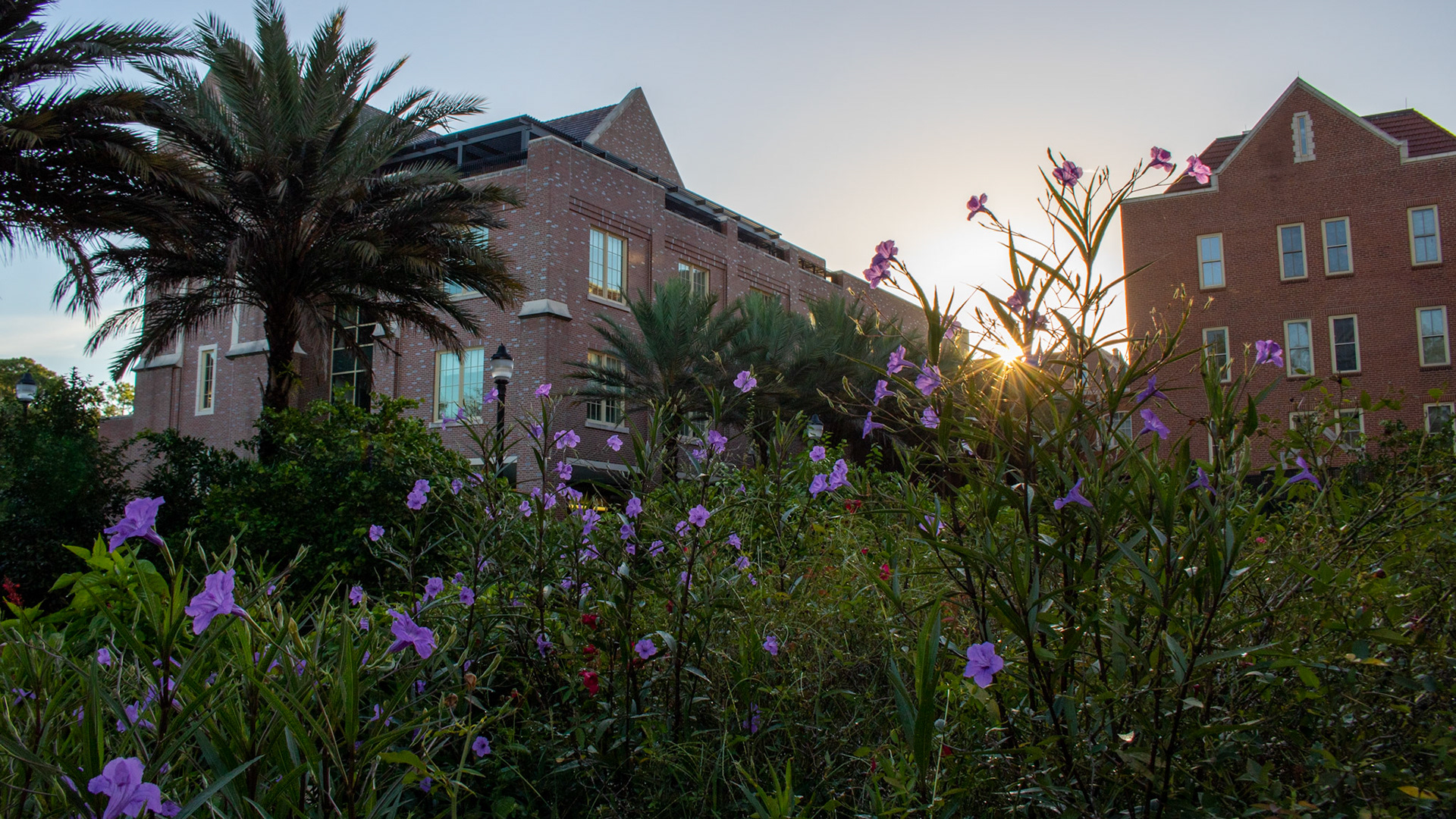 FSU Green Building Initiative
The Facilities Planning, Design, and Construction team constantly work to maintain and update FSU's Design Guidelines in
accordance with LEED (Leadership in Energy and Environmental Design) standards. All new FSU projects strive to be at least LEED Silver certified.
Currently, FSU has over one million square feet of certified green buildings, and a comprehensive list of certified buildings can be found here.
Some practices for these buildings include: 
Light pollution reduction
Energy performance and efficiency
Refrigerant management program
Waste performance
Indoor Air Quality (IAQ) program
Tobacco and smoke control program
Green cleaning
Energy and water consumption and tracking
FSU also uses a Building Automation System, which allows the University to provide comfortable working spaces and supports efficient, normal, and emergency operations while saving energy.
Through the Green Office Program, staff at FSU can learn about their own energy usage and ways to reduce their usage. The Green Office program is voluntary but highly encouraged, and several individuals from each participating office take a leadership role in educating their colleagues in ways to reduce energy waste around the office, supplemented with support from the Sustainable Campus Green Office Coordinator.